Is Lourinhã Worth Visiting?
Yes!
Inhabited since ancient times, Lourinhã is dotted by forts lording a hill and fossils of prehistoric species. This archaic beauty has made this small town rise to fame as more and more tourists visiting its littoral grounds. Upon exploring Lourinhã, you will be surprised to discover the unique sites that dot this hidden gem.
Fringed by several powdery beaches, the town is also a quiet respite from hustle and bustle of the populous cities. Some of these beaches are almost practically deserted, while the others packed with tourists and cosmopolitan. The intrepid traveller will love the cliff-flanked surfing spots in the town.
Not far away from Lourinhã is another tourist destination in Portugal – Silver Coast. The charming place makes for a wonderful trip from Lourinhã.
Still wondering about all the things to do in Lourinhã? Here's a guide that will inspire some ideas for your upcoming holidays.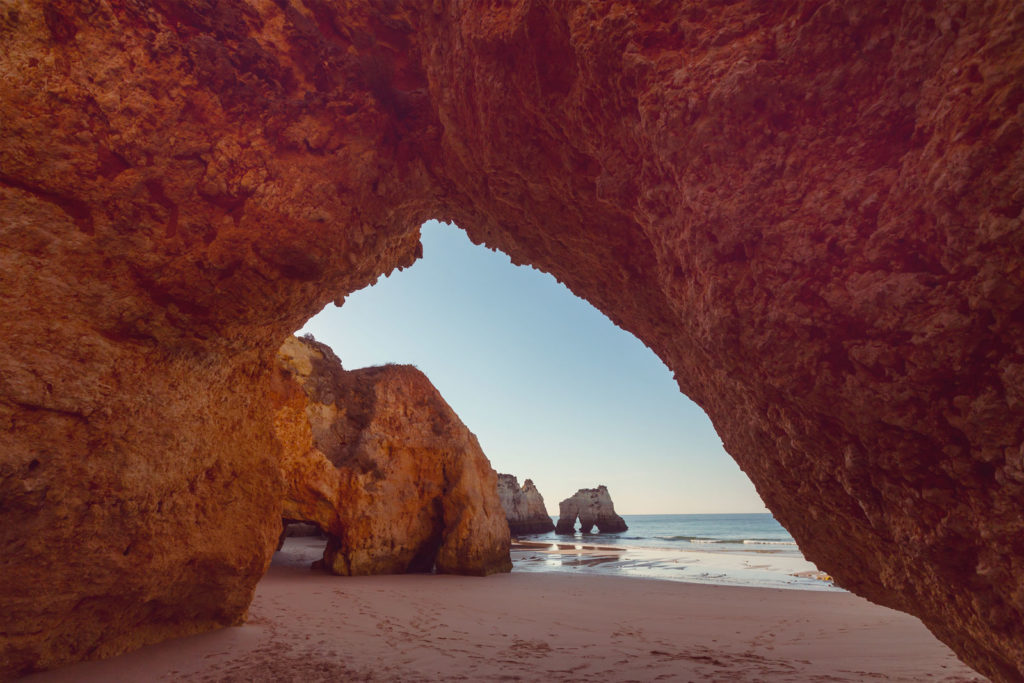 Lourinha is waiting for you!